PROJECT:OBJECT is a sequel to Josh Glenn and Rob Walker's much-discussed SIGNIFICANT OBJECTS experiment.
Over the course of 2017, PROJECT:OBJECT will publish 100 nonfiction object-oriented stories here at HILOBROW. These will be divided into four themed "volumes" of 25 stories apiece; details below.
New stories each week! Keep up with PROJECT:OBJECT by subscribing to our newsletter.
*
POLITICAL OBJECTS
1Q2017

We are currently publishing 25 nonfiction stories about objects of political significance. Here's the lineup.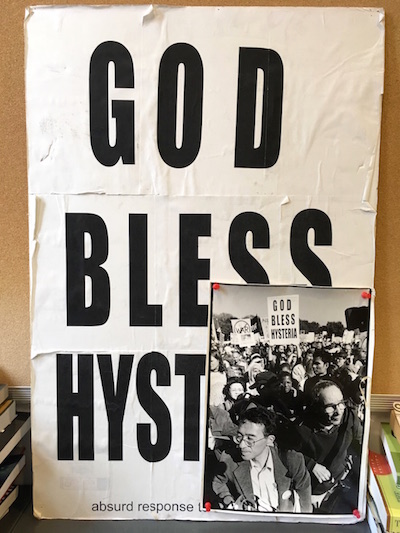 JANUARY: INTRODUCTION | Luc Sante on CAMPAIGN PAMPHLETS | Lydia Millet on PVC POLAR BEAR | Ben Greenman on MATCHBOX CAR | Rob Baedeker on PRESIDENTS PLACEMAT | L.A. Kauffman on WHEATPASTE POSTER | Astra Taylor on SALAM'S NECKLACE | Carolina A. Miranda on POCHO | Stephen Duncombe on PROTEST SIGN | Marisa Silver on SHAMAN BOWLS | James Hannaham on DR. BUZZARD LP | Virginia Heffernan on HRC PAINTING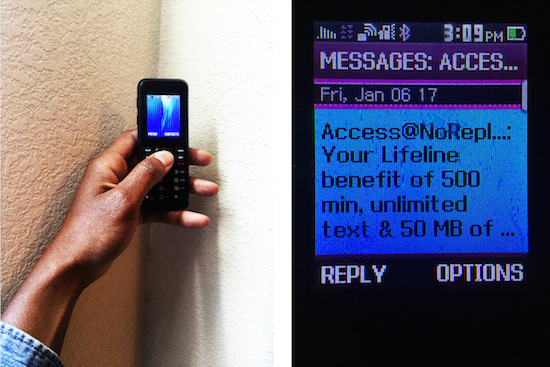 FEBRUARY: Kenya (Robinson) on BURNER PHONE | Kathryn Davis on POLITBUREAU | Chenjerai Kumanyika on NAT TURNER PRINT | Alexis Madrigal on MERMAID COSTUME | Anne Boyer on ALL KNEES AND ELBOWS OF SUSCEPTIBILITY AND REFUSAL | Steven Heller on JFK DOLL | Alex Kalman on US=THEM PIN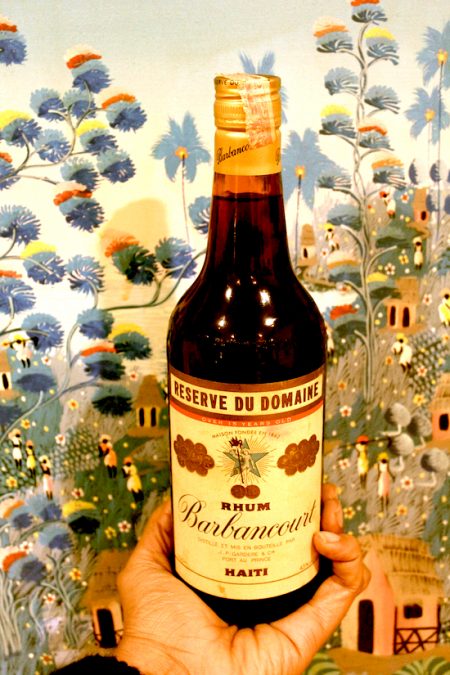 MARCH: Gary Dauphin on RUM BOTTLE | Tom Frank on TBD | Anne Elizabeth Moore on BLOOD PRESSURE MONITOR | Benjamen Walker on "WHERE'S THE BEEF" LP | Stuart Ewen on SNCC PIN | & more!
*
TALISMANIC OBJECTS
2Q2017

We will publish 25 nonfiction stories about objects of talismanic significance. Here's the lineup, so far.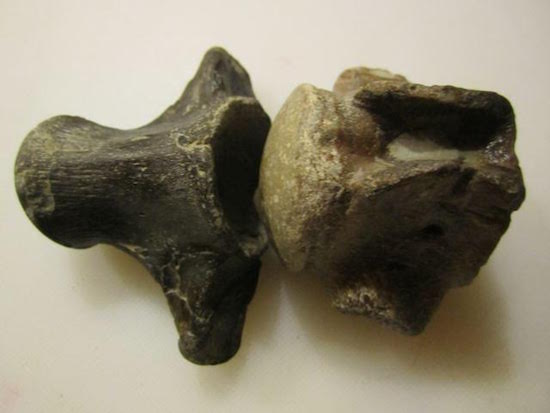 INTRODUCTION | Dan Fox on CONKER | Gary Panter on DINOSAUR BONES | Jami Attenberg on SELENITE | Molly Sauter on TBD | Mark Kingwell on ZIPPO | Wayne Curtis on SKELETON KEY | Judith Zissman on SPINDLE WHORL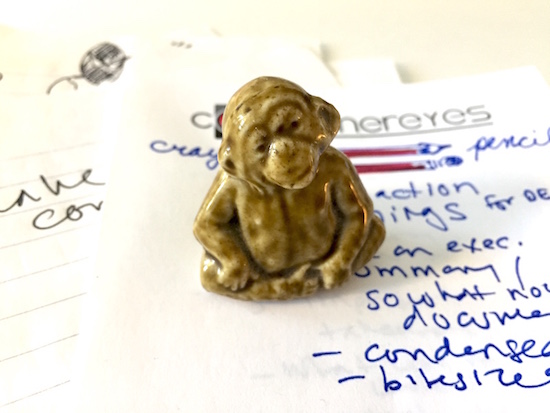 Josh Glenn on MONKEY FIGURINE | Mike Watt on DASHBOARD TOTEMS | Veda Hille on CROCHET SHEEP | Gordon Dahlquist on CLAY FOX | Chris Spurgeon on TBD | Amy Fusselman on "BOX OF PENCILS" | Ben Ehrenreich on CHROME LUMP | Annie Nocenti on MINIATURE DICE | ANNE GISELSON on TBD | & more.
*
ILLICIT OBJECTS
3Q2017

We will publish 25 nonfiction stories about objects of illicit significance.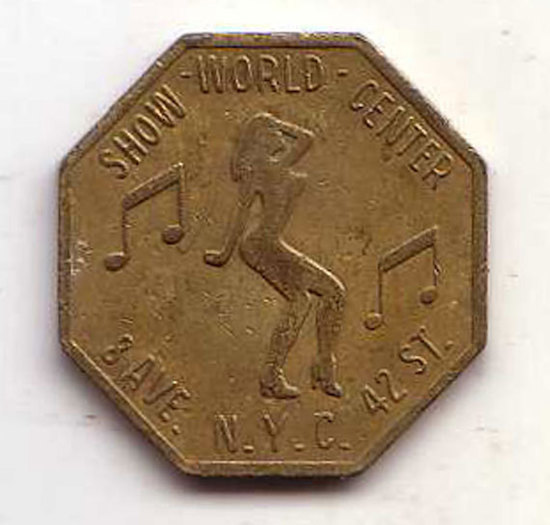 Stay tuned!
*
LOST OBJECTS
4Q2017

We will publish 25 nonfiction stories about lost significant objects.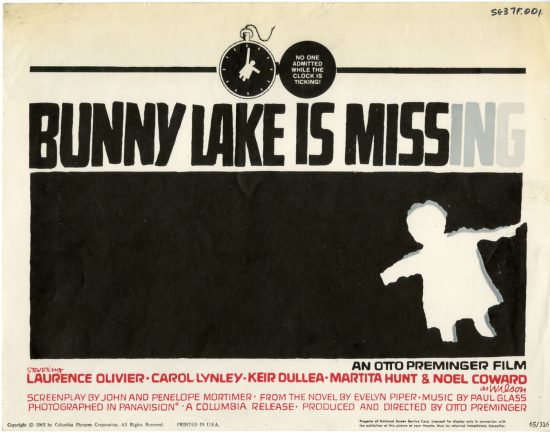 Stay tuned!
*
PROJECT:OBJECT GEAR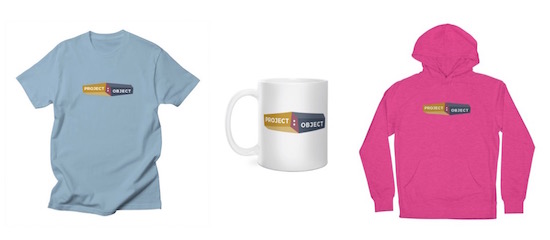 For P:O T-shirts, hoodies, mugs, notebooks, and more — visit the PROJECT:OBJECT store.
***
We're grateful to BoingBoing, Kottke.org, Design Observer, Paola Antonelli, The Awl, and everyone else who's given PROJECT:OBJECT a shout-out.
Thanks, Rick Pinchera, for the PROJECT:OBJECT logo. And thanks, SEMIOVOX, for sponsoring PROJECT:OBJECT.
SIGNIFICANT OBJECTS at HILOBROW: PROJECT:OBJECT homepage | PROJECT:OBJECT newsletter | PROJECT:OBJECT objects | POLITICAL OBJECTS series | TALISMANIC OBJECTS series | SIGNIFICANT OBJECTS website | SIGNIFICANT OBJECTS collection, ed. Rob Walker and Josh Glenn (Fantagraphics, 2012) | TAKING THINGS SERIOUSLY, ed. Josh Glenn (Princeton Architectural Press, 2007) | PINAKOTHEK by Luc Sante | KEEPERS by Steph Burt | MUSEUM OF FEMORIBILIA by Lynn Peril | 12 DAYS OF SIGNIFICANCE by Significant Objects | 12 MORE DAYS OF SIGNIFICANCE by Significant Objects.