2Q2017 SNEAK PEEK
By: HILOBROW
March 24, 2017
Here's a preview of HILOBROW's publishing plans for April, May, and June 2017.
ALSO READ: BEST OF HILOBROW: 2010 | BEST OF HILOBROW: 2011 | BEST OF HILOBROW: 2012 | BEST OF HILOBROW: 2013 | BEST OF HILOBROW: 2014 | BEST OF HILOBROW: 2015 | BEST OF HILOBROW: 2016 | BEST OF HILOBROW: 1Q2017 | BEST OF HILOBROW: 2Q2017 | BEST OF HILOBROW: 3Q2017 | 4Q2017 SNEAK PEEK
*
TALISMANIC OBJECTS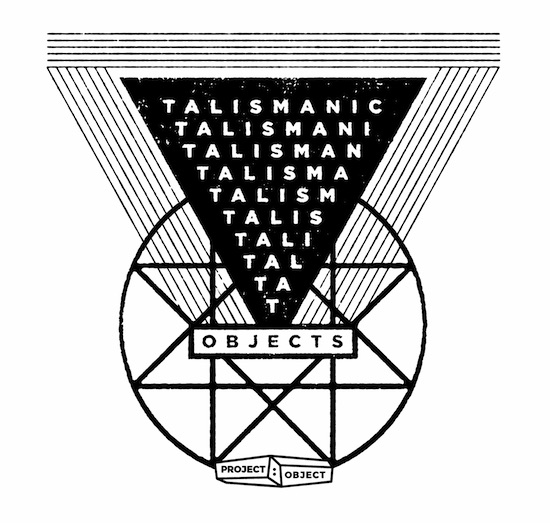 The second PROJECT:OBJECT volume of object-oriented nonfiction narratives will appear over the course of 2Q2017. Its theme is: objects of talismanic significance.
Here's the TALISMANIC OBJECTS lineup, so far.
TALISMANIC OBJECTS series: INTRODUCTION | Veda Hille on CROCHET SHEEP | Gary Panter on DINOSAUR BONES | Jami Attenberg on SELENITE CRYSTAL | Annie Nocenti on MINIATURE DICE | Wayne Curtis on CLOCK WINDING KEY | Judith Zissman on SPINDLE WHORL | Amy Fusselman on BOX OF PENCILS | Josh Glenn on MONKEY WHIMSEY | Mike Watt on DASHBOARD TOTEMS | Gordon Dahlquist on CLAY FOX | Mark Kingwell on ZIPPO | Jennifer Schuessler on BEER-CAN CHAIR | Anne Gisleson on WISDOM TEETH | Ben Ehrenreich on CHROME LUMP | Matthew De Abaitua on HATCHET | Ty Burr on INFLATABLE KING KONG | Jacob Covey on ARGUS COIN | Jessica Helfand on PILL BOTTLE | Shelley Jackson on IMPUNITY JANE | Jennifer Krasinski on LEO'S LIGHTER | Molly Heintz on EVIL EYE | Mark Frauenfelder on MARTIAN FINK RING | Amanda Fortini on PRAYER CARD | Ed Skoog on MAMMOTH IVORY | CONTEST-WINNING STORY: Seth on PEANUTS PAPERBACK.
Josh Glenn and Rob Walker are the editors of PROJECT:OBJECT. They are very grateful to all of the TALISMANIC OBJECTS series' contributors; and to Jacob Covey, for designing the occult-ish volume logo!
PROJECT:OBJECT's goal — thanks in part to the generosity of its contributors — is to donate $500 per P:O volume to the American Civil Liberties Union. Help support the ACLU by purchasing limited-time-only t-shirts, hoodies, totes, notebooks, and other P:O gear.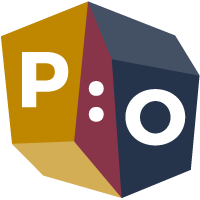 *
#SQUADGOALS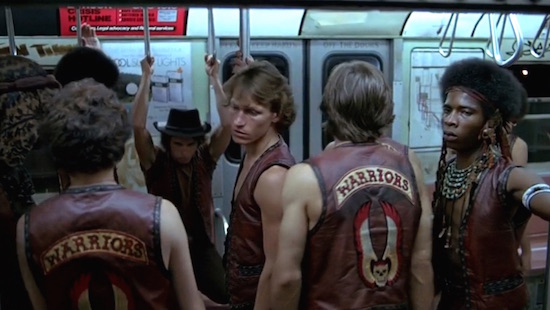 In January, HILOBROW began publishing #SQUADGOALS, a weekly series in which HILOBROW contributors wax enthusiastic about their favorite squads.
#SQUADGOALS installments in 2Q2017 will include the following.
Brian Berger on THE JOHN FORD STOCK COMPANY | Sherri Wasserman on THE WARRIORS | Jessamyn West on FAREYNIKTE PARTIZANER ORGANIZATSYE | Josh Glenn on DADA | Matthew De Abaitua on THE TIME | Mimi Lipson on THE RUNAWAYS | Franklin Bruno on THE AACM | Deb Chachra on FIREFLY CREW | Matthew Battles on THE ANIMAL FAMILY | Michael Campochiaro on THE SUICIDE SQUAD | Joe Alterio on THE USUAL GANG OF IDIOTS | Jacob Mikanowski on THE RATBASTARDS | Rob Walker on LES TROIS INSÉPARABLES
Josh Glenn is editor of the #SQUADGOALS series. He is grateful to all of the series' contributors.
MORE ENTHUSIASM SERIES at HILOBROW
WOWEE ZOWEE (2018 weekly): UNISEX | UNDER THE PINK | DUMMY | AMOR PROHIBIDO | HIPS AND MAKERS | & dozens of other Nineties (1994–2003) albums. KLUTE YOUR ENTHUSIASM (2017): THE KILLERS | BANDE À PART (BAND OF OUTSIDERS) | ALPHAVILLE | HARPER | BLOW-UP | & 20 other neo-noir movies. #SQUADGOALS (2017 weekly): THE WILD BUNCH | BOWIE'S BAND | THE BLOOMSBURY GROUP | THE HONG KONG CAVALIERS | VI ÄR BÄST! & dozens of other squads. GROK MY ENTHUSIASM (2016 weekly): THE THEORY AND PRACTICE OF LUNCH | WEEKEND | MILLION YEAR PICNIC | LA BARONNE EMILE D'ERLANGER | THE SURVIVAL SAMPLER | & dozens more one-off enthusiasms. QUIRK YOUR ENTHUSIASM (2016): "Tainted Love" | "Metal" | "Frankie Teardrop" | "Savoir Faire" | "Broken English" | & 20 other new wave songs. CROM YOUR ENTHUSIASM (2015): DARKER THAN YOU THINK | THE SWORD IN THE STONE | OUT OF THE SILENT PLANET | THIEVES' HOUSE | QUEEN OF THE BLACK COAST | & 20 other fantasy novels from 1934–43. KERN YOUR ENTHUSIASM (2014): ALDINE ITALIC | DATA 70 | TORONTO SUBWAY | JOHNSTON'S "HAMLET" | TODD KLONE | & 20 other typefaces. HERC YOUR ENTHUSIASM (2013): "Spoonin' Rap" | "Rapper's Delight" | "Rappin' Blow" | "The Incredible Fulk" | "The Adventures of Super Rhyme" | & 20 other old-school hip-hop songs. KIRK YOUR ENTHUSIASM (2012): Justice or vengeance? | Kirk teaches his drill thrall to kiss | "KHAAAAAN!" | "No kill I" | Kirk browbeats NOMAD | & 20 other Captain Kirk scenes. KIRB YOUR ENTHUSIASM (2011): THE ETERNALS | BLACK MAGIC | DEMON | OMAC | CAPTAIN AMERICA | & 20 other Jack Kirby panels.
*
MORE ONGOING SERIES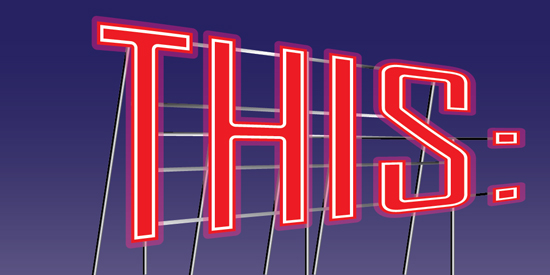 Adam McGovern's semi-memoiristic, semi-culture-critical, always insightful column, THIS:, will continue to appear weekly. You can expect installments dedicated to theater, cabaret, music, comics, and more.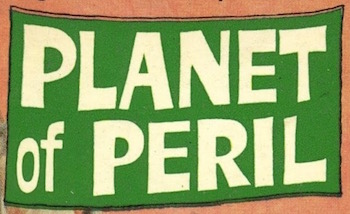 Each month, long-time HILOBROW friend and contributor Lynn Peril will publish a new installment in the series PLANET OF PERIL, which is devoted to her favorite obscure historical fads and figures.
Each month, long-time HILOBROW friend and contributor Tom Nealon will publish a new installment in the series STUFFED, which is devoted to the secret history of cookery and cookbooks.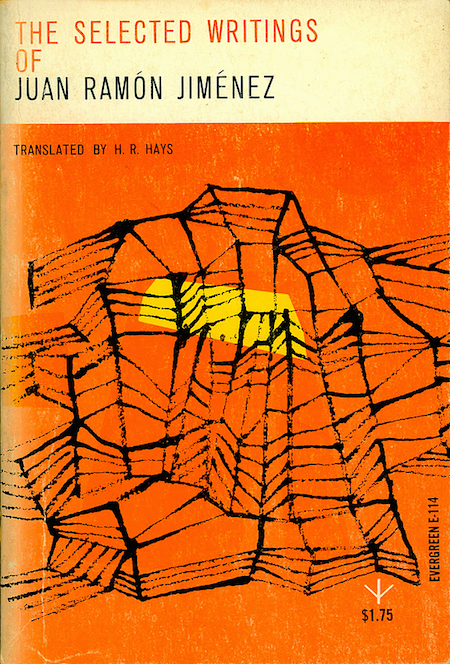 We will publish new installments in Brian Berger's ~20-part series, INTO THE GROVE. The series celebrates perhaps America's most exciting and controversial publisher: Barney Rosset's Grove Press.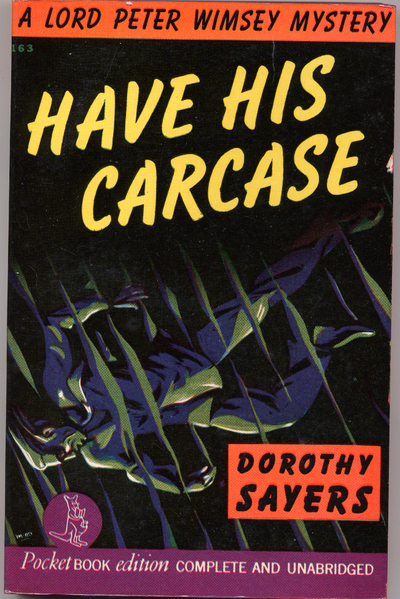 We will publish four installments — 1932, 1937, 1947, and 1952 — in the BEST ADVENTURES series, which chronicles Josh Glenn's ongoing attempt to identify the 10 best adventures from each year of the 20th century. Each installment will appear as 10 individual posts.
*
CURATED SERIES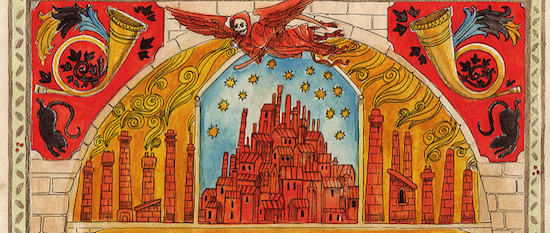 As we do every quarter, we'll publish a couple of curated series — showcasing the talents of HILOBROW friends and contributors — during 2Q2017. As of this writing, it looks as though we'll be working with Jacob Covey and Joe Alterio. Hooray!
CURATED SERIES at HILOBROW: NEVER BEGIN TO SING by Damon Krukowski | WTC WTF by Douglas Wolk | COOLING OFF THE COMMOTION by Chenjerai Kumanyika | THAT'S GREAT MARVEL by Douglas Wolk | LAWS OF THE UNIVERSE by Chris Spurgeon | IMAGINARY FRIENDS by Alexandra Molotkow | UNFLOWN by Jacob Covey | ADEQUATED by Franklin Bruno | QUALITY JOE by Joe Alterio | CHICKEN LIT by Lisa Jane Persky | PINAKOTHEK by Luc Sante | ALL MY STARS by Joanne McNeil | BIGFOOT ISLAND by Michael Lewy | NOT OF THIS EARTH by Michael Lewy | ANIMAL MAGNETISM by Colin Dickey | KEEPERS by Steph Burt | AMERICA OBSCURA by Andrew Hultkrans | HEATHCLIFF, FOR WHY? by Brandi Brown | DAILY DRUMPF by Rick Pinchera | BEDROOM AIRPORT by "Parson Edwards" | INTO THE VOID by Charlie Jane Anders | WE REABSORB & ENLIVEN by Matthew Battles | BRAINIAC by Joshua Glenn | COMICALLY VINTAGE by Comically Vintage | BLDGBLOG by Geoff Manaugh | WINDS OF MAGIC by James Parker | MUSEUM OF FEMORIBILIA by Lynn Peril | ROBOTS + MONSTERS by Joe Alterio | MONSTOBER by Rick Pinchera | POP WITH A SHOTGUN by Devin McKinney | FEEDBACK by Joshua Glenn | 4CP FTW by John Hilgart | ANNOTATED GIF by Kerry Callen | FANCHILD by Adam McGovern | BOOKFUTURISM by James Bridle | NOMADBROW by Erik Davis | SCREEN TIME by Jacob Mikanowski | FALSE MACHINE by Patrick Stuart | 12 DAYS OF SIGNIFICANCE by Significant Objects | 12 MORE DAYS OF SIGNIFICANCE by Significant Objects | UNBORED MANIFESTO by Joshua Glenn and Elizabeth Foy Larsen | H IS FOR HOBO by Joshua Glenn | 4CP FRIDAY by guest curators
***
ALSO READ: BEST OF HILOBROW: 2010 | BEST OF HILOBROW: 2011 | BEST OF HILOBROW: 2012 | BEST OF HILOBROW: 2013 | BEST OF HILOBROW: 2014 | BEST OF HILOBROW: 2015 | BEST OF HILOBROW: 2016 | BEST OF HILOBROW: 1Q2017 | BEST OF HILOBROW: 2Q2017 | BEST OF HILOBROW: 3Q2017 | 4Q2017 SNEAK PEEK