Code-X (25)
By: Joshua Glenn
August 31, 2014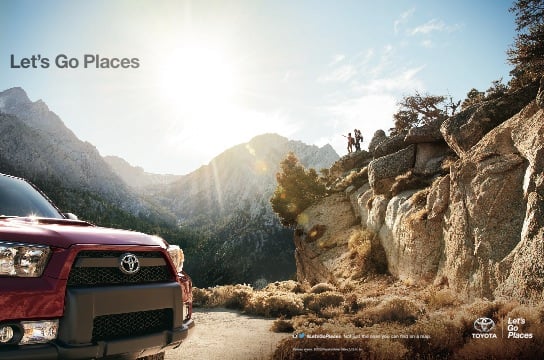 Call this dominant automotive category code: Rough & Ready.
Definition: Leaving civilized life behind; taking the road less traveled.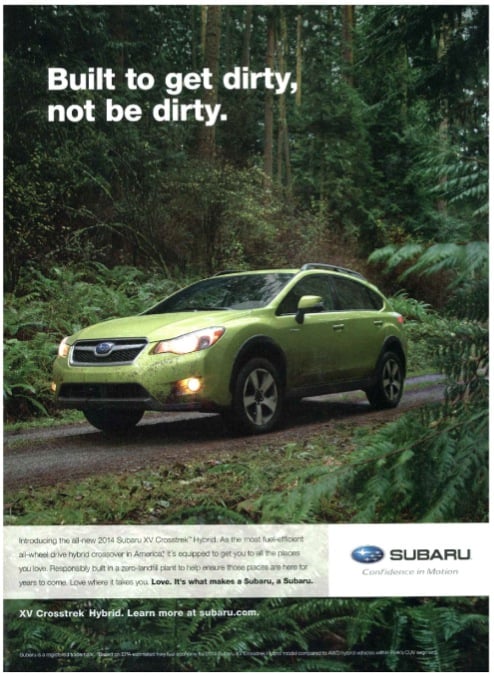 Notes on this code: Literally, as well as existentially, we tend to stick to the smooth paved roads — we avoid the rough terrain, even though going there might be exciting.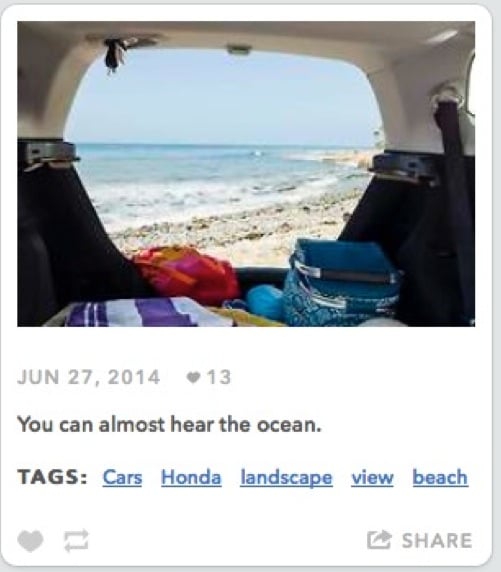 *
MORE SEMIOSIS at HILOBROW: Towards a Cultural Codex | CODE-X series | DOUBLE EXPOSURE Series | CECI EST UNE PIPE series | Star Wars Semiotics | Icon Game | Meet the Semionauts | Show Me the Molecule | Science Fantasy | Inscribed Upon the Body | The Abductive Method | Enter the Samurai | Semionauts at Work | Roland Barthes | Gilles Deleuze | Félix Guattari | Jacques Lacan | Mikhail Bakhtin | Umberto Eco