Code-X (22)
By: Joshua Glenn
July 24, 2014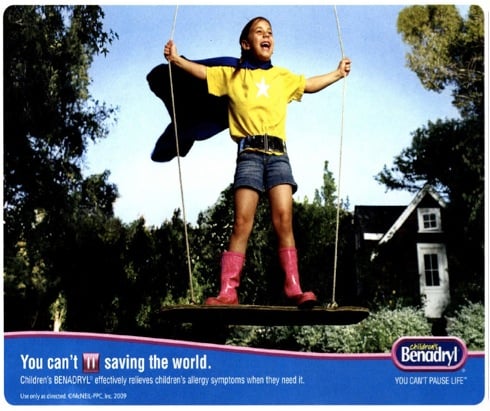 Call this allergy treatment category code: Dare to Dream.
Definition: Allergy treatment offers not just relief but new sense of possibility — you can do anything.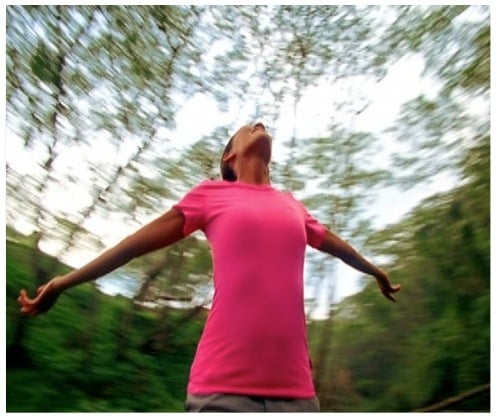 Notes on this code: You can be whoever you want to be, do whatever you want to do, there are no limits (material and medical, but also existential, psychological) placed on you.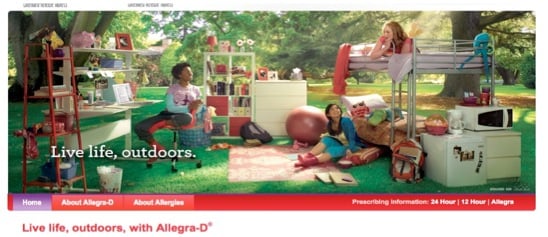 *
MORE SEMIOSIS at HILOBROW: Towards a Cultural Codex | CODE-X series | DOUBLE EXPOSURE Series | CECI EST UNE PIPE series | Star Wars Semiotics | Icon Game | Meet the Semionauts | Show Me the Molecule | Science Fantasy | Inscribed Upon the Body | The Abductive Method | Enter the Samurai | Semionauts at Work | Roland Barthes | Gilles Deleuze | Félix Guattari | Jacques Lacan | Mikhail Bakhtin | Umberto Eco