Code-X (19)
By: Joshua Glenn
July 11, 2014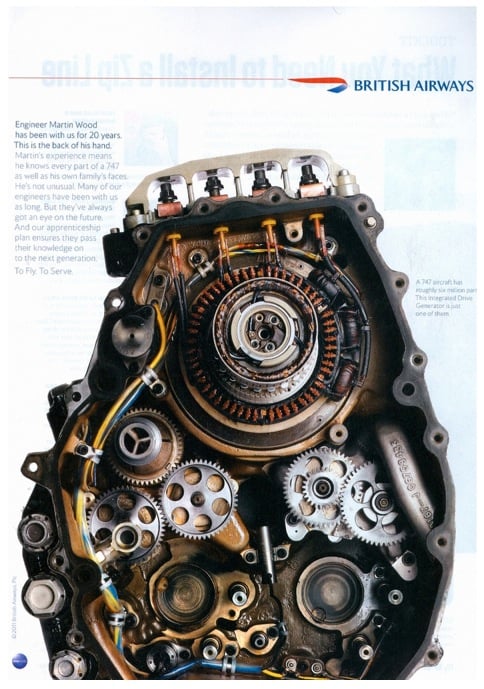 Call this cultural code: British Process.
Definition: Process is to premium-ness as provenance is to luxury: Instead of gloating over a brand's distinguished history and authentic pedigree, the brand geeks out over how brilliantly designed its product is… how painstaking its high-tech process. If the brand is British (or "British" in the case of British brands that have been acquired by non-British companies), all the better — because British boffins are (in America's collective unconscious) perfectionists.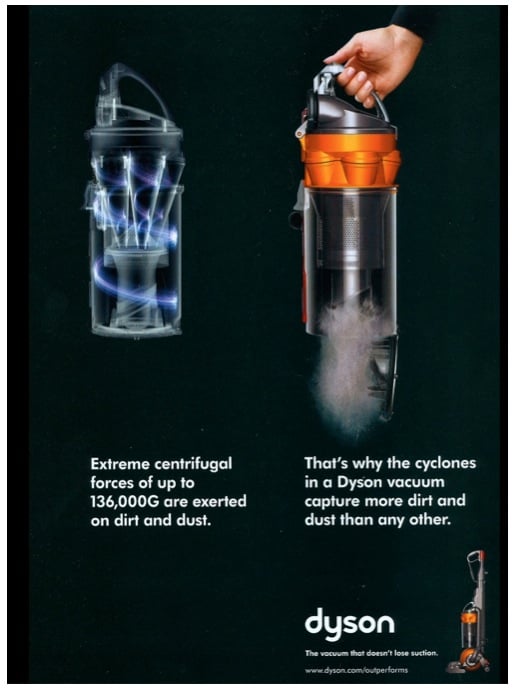 Notes on this code: Dyson, for example: The company's founder is portrayed as a relentless, perfectionist genius. The brand's communications foreground diagrams and cutaways.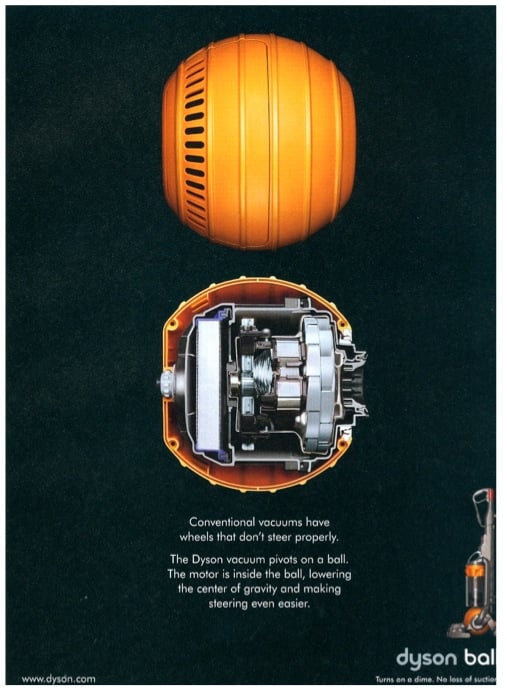 *
MORE SEMIOSIS at HILOBROW: Towards a Cultural Codex | CODE-X series | DOUBLE EXPOSURE Series | CECI EST UNE PIPE series | Star Wars Semiotics | Icon Game | Meet the Semionauts | Show Me the Molecule | Science Fantasy | Inscribed Upon the Body | The Abductive Method | Enter the Samurai | Semionauts at Work | Roland Barthes | Gilles Deleuze | Félix Guattari | Jacques Lacan | Mikhail Bakhtin | Umberto Eco