Code-X (17)
By: Joshua Glenn
July 4, 2014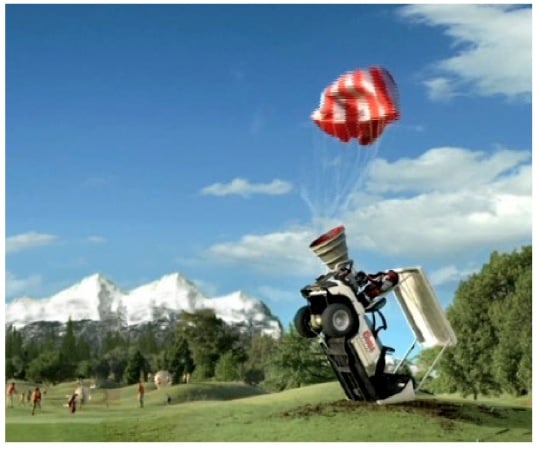 Call this North American beer category code: Extreme Leisure.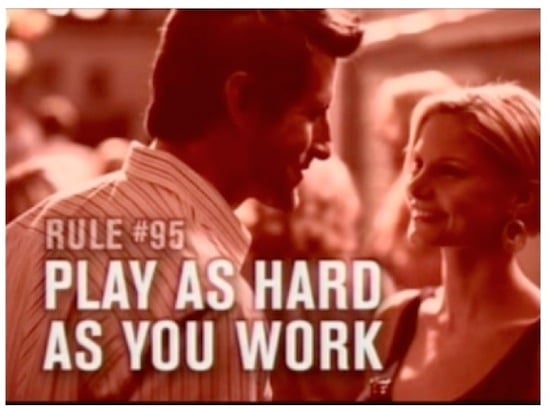 Definition: Idealized lifestyle — extreme sports associated with beer brands.
Notes on this code: Although this Extreme Leisure coding was dominant in communications from the US & Canadian beer category the time I collected these examples — in 2011 — it's important to note that at some point in the past, this type of coding was emergent. It emerged as a rejection of the Protestant work ethic — through the lens of which leisure activities were seen as a reward for hard work.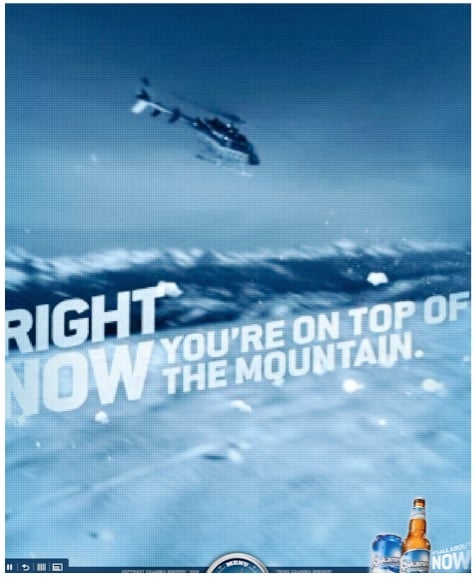 *
MORE SEMIOSIS at HILOBROW: Towards a Cultural Codex | CODE-X series | DOUBLE EXPOSURE Series | CECI EST UNE PIPE series | Star Wars Semiotics | Icon Game | Meet the Semionauts | Show Me the Molecule | Science Fantasy | Inscribed Upon the Body | The Abductive Method | Enter the Samurai | Semionauts at Work | Roland Barthes | Gilles Deleuze | Félix Guattari | Jacques Lacan | Mikhail Bakhtin | Umberto Eco