Code-X (16)
By: Joshua Glenn
June 26, 2014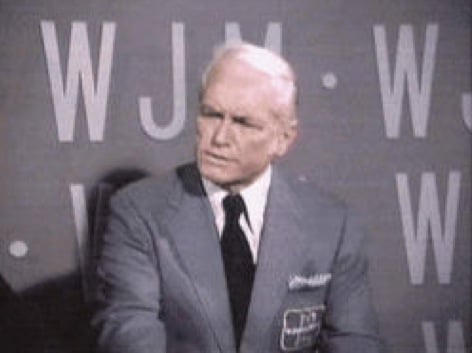 Call this cultural category code: Sonorous Snark.
Definition: The deep, sonorous voices of (for example) actors Ted Knight, Seinfeld's John O'Hurley, and Phil Hartman have been used in a snarky way — to mock and reject the old-fashioned, macho, sometimes conservative values their characters promote.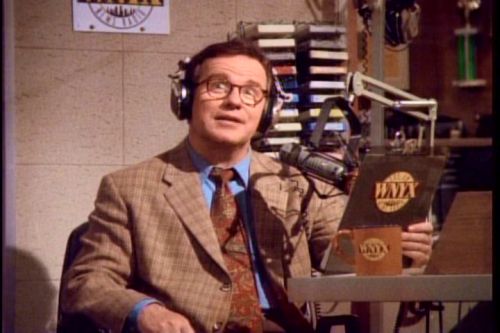 Notes on this code: Certain beer campaigns — e.g., Bud Light's "This is Matt," Coors Light's "Trucker," "Subzero," and others (which are in fact voiced by O'Hurley) — employ sonorous snark to express sarcasm towards idealized, over-the-top claims typical in the beer category. Typical, even, of their own brands' previous campaigns.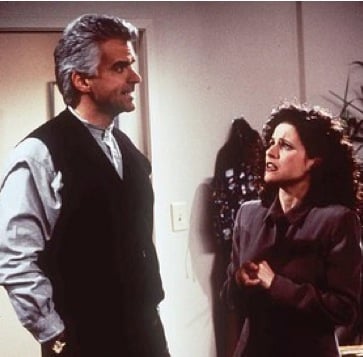 *
MORE SEMIOSIS at HILOBROW: Towards a Cultural Codex | CODE-X series | DOUBLE EXPOSURE Series | CECI EST UNE PIPE series | Star Wars Semiotics | Icon Game | Meet the Semionauts | Show Me the Molecule | Science Fantasy | Inscribed Upon the Body | The Abductive Method | Enter the Samurai | Semionauts at Work | Roland Barthes | Gilles Deleuze | Félix Guattari | Jacques Lacan | Mikhail Bakhtin | Umberto Eco