Code-X (5)
By: Joshua Glenn
May 9, 2014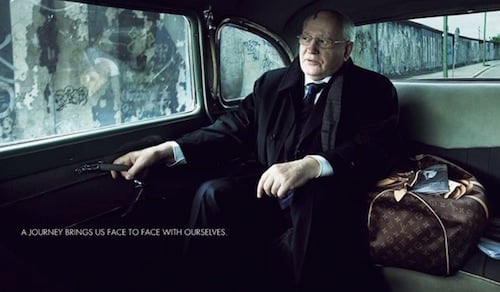 Call this market/cultural category code: To the Victor Belong the Spoils. Call the category: Premium-ness.
Definition: To the Victor Belong the Spoils coding is about power. You've earned the best, and nobody can take it away from you. Brand a means to radiate authority — render your position at the top of the heap unquestionable.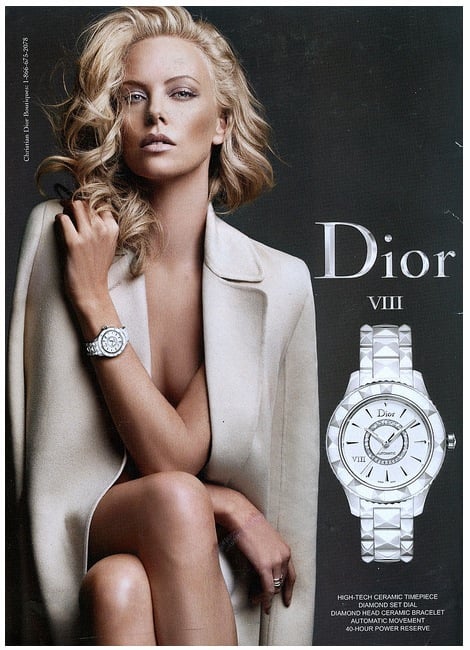 Notes on this code: Authoritative, Powerful ("100% wool. Because the sheep have always done your bidding.") Use of powerful figures like Gorbachev. Men half-reclining like Roman emperors; alluring women shown wearing jewels presumably given them by their wealthy lovers.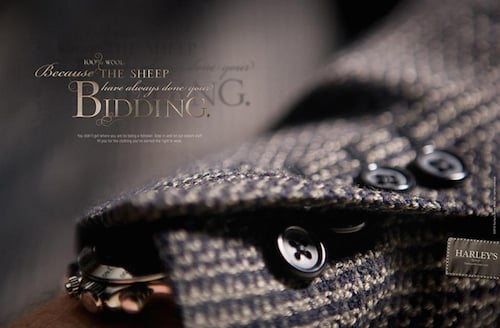 *
MORE SEMIOSIS at HILOBROW: Towards a Cultural Codex | CODE-X series | DOUBLE EXPOSURE Series | CECI EST UNE PIPE series | Star Wars Semiotics | Icon Game | Meet the Semionauts | Show Me the Molecule | Science Fantasy | Inscribed Upon the Body | The Abductive Method | Enter the Samurai | Semionauts at Work | Roland Barthes | Gilles Deleuze | Félix Guattari | Jacques Lacan | Mikhail Bakhtin | Umberto Eco