Chess Match (31)
By: Joshua Glenn
December 26, 2012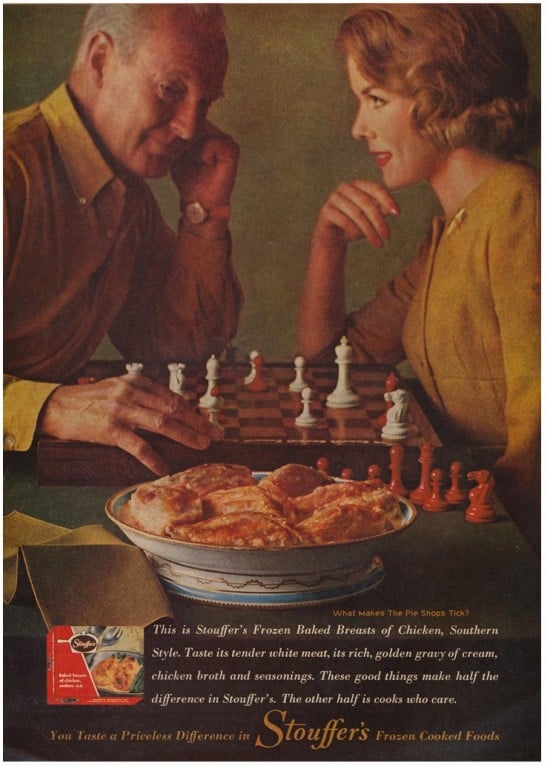 And when they had feasted all so free,
They cried for chess to increase their glee.
"Sir Sallemand, listen to what I say,
May I at chess with thy daughter play?"
"Yes, thou to play with her art free,
Whether within or without I be."
The young Sir Thor and Thure the maid,
A game of chess at the table played.
The longer they played, they happier grew,
Full pleased with each other were the two.
— FINNISH ARTS, OR, SIR THOR AND DAMSEL THURE: A BALLAD
***
Thirty-first in an occasional series.