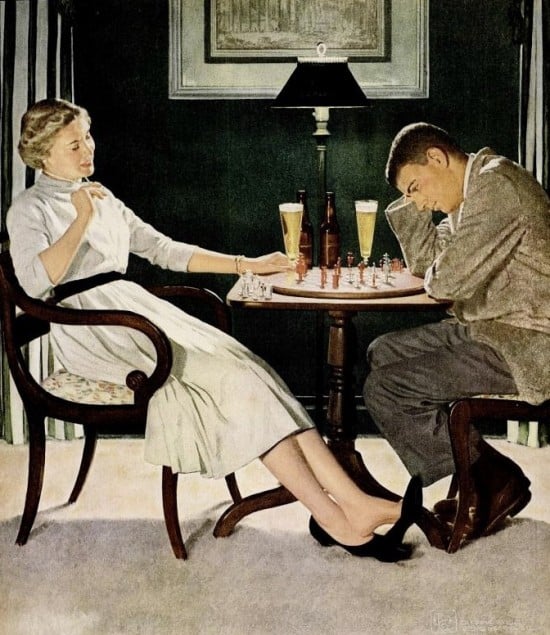 So they took the road and spoke together, till they came on a great castle and round it fields and orchards, and living waters and fish ponds and plough lands, and many ships were in its haven, for that castle stood above the sea. It was well fenced against all assault or engines of war, and its keep, which the giants had built long ago, was compact of great stones, like a chess board of vert and azure.

And when Tristan asked its name:

"Good liege," they said, "we call it Tintagel."
— from The Romance of Tristan & Iseult, drawn from the best French Sources and retold by J. Bédier. Rendered into English by H. Belloc.
***
Twenty-eighth in an occasional series.