On My Radio (2)
By: Joshua Glenn
October 18, 2012
As previously announced, this fall I am appearing semi-regularly on two excellent podcasts, Boing Boing's GWEEK (hosted by Mark Frauenfelder) and WFMU's TOO MUCH INFORMATION (hosted by Benjamen Walker).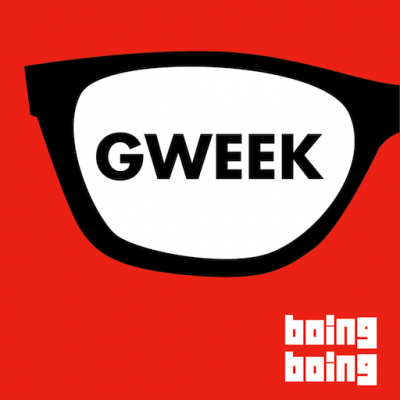 On GWEEK, I'm a co-host — talking with Mark about comic books, science fiction and fantasy, video games, board games, tools, gadgets, and apps. For the October 10 episode, we were joined by cartoonist Adrian Tomine (Optic Nerve). Among other things, we discussed Tomine's new book, New York Drawings (Drawn & Quarterly); my new book UNBORED: The Essential Field Guide to Serious Fun (Bloomsbury); Building Stories by Chris Ware; The Hive by Charles Burns; the movie Barbarella; and the Elenco AmeriKit Learn to Solder Kit. LISTEN TO THE EPISODE HERE.

On TOO MUCH INFORMATION, I play the character "Joshua Glenn," who — like me — is a semiotic brand and culture analyst. For the October 15 episode, "Joshua Glenn" talked about the semiotics of skin whitening — er, make that skin consistency, clarity, and radiance. LISTEN TO THE EPISODE HERE.