Significant Objects + 826
By: HILOBROW
June 28, 2012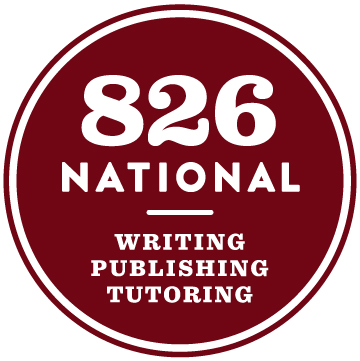 As was just announced over at the Significant Objects website, today a number of contributors to the Significant Objects book (forthcoming from Fantagraphics in July) collectively donated $450 to the youth creative-writing tutoring program 826 National!
Significant Objects was co-founded by Rob Walker and HiLobrow's Joshua Glenn. In 2009–10, Significant Objects raised over $2,200 for 826 National via the auctions associated with the second "volume" of the project's stories.
HiLobrow is proud to mention that our contributors Douglas Wolk and Gary Panter, not to mention HiLobrow cofounder Matthew Battles, were among those donating their honoraria to 826 National. Well done!
DON'T FORGET: Join HiLobrow and Significant Objects contributors Luc Sante, Mimi Lipson, Annie Nocenti, and Jason Grote, plus Matthew Sharpe, Shelley Jackson, and Ben Greenman — as well as editors Joshua Glenn and Rob Walker — as they read stories from and celebrate the release of the Significant Objects book at New York's Strand Book Store, on July 10 from 7 pm to 8 pm. Buy Significant Objects or a $10 Strand gift card in order to attend this event. Both options admit one person. The event will be located in the Strand's 3rd floor Rare Book Room at 828 Broadway and 12th Street. Tell your friends!