Fantagraphics vs. middlebrow
By: Joshua Glenn
October 29, 2011
I just took a look at Fantagraphics' Spring/Summer 2012 catalog and WOW.
I've been an admirer of Fantagraphics since forever. When I was in grad school in the early '90s I used to pick up their comics at the Primal Plunge — where I also bought Semiotext(e) titles — in the so-called Allston Mall. When I was a magazine and newspaper editor, and a freelance writer (technially, I still am, but I don't do much, these days), I did everything I could to spread the word. (I was an early adopter of Chris Ware, for example.)
The great news is that Fantagraphics keeps getting better. I am utterly blown away by the nature and quality of the books they're publishing. Look at their author list — it's second only to the Dalkey Archive's.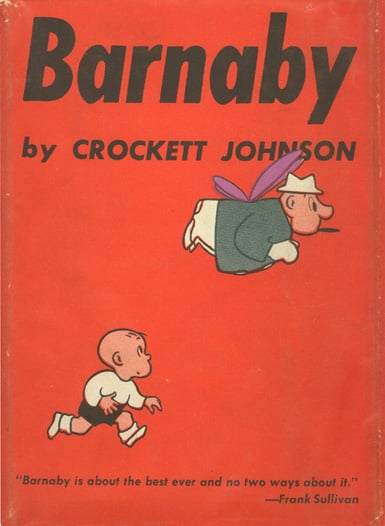 From the new catalog: Translated comics from Austria, France, Scandinavia, Italy, Japan! New and improved classics like Any Similarity to Persons Living Or Dead is Purely Coincidental and The Complete Crumb! Gorgeous archival collections of Peanuts and Mickey Mouse and Uncle Scrooge and Barnaby (!!!) and Kurtzman's EC work (!!!) and stuff I've never heard of like Captain Easy and Out of the Shadows and Spacehawk and Ah Pook! Beautiful and edgy art books like Sexytime and Jodelle (!!!!)! Smart and fascinating-looking scholarly books like Black Images in the Comics and Jewish Images in the Comics! Plus so many amazing new titles like (HC contributor) Gary Panter's Dal Tokyo and Gilbert Hernandez's The Adventures of Venus!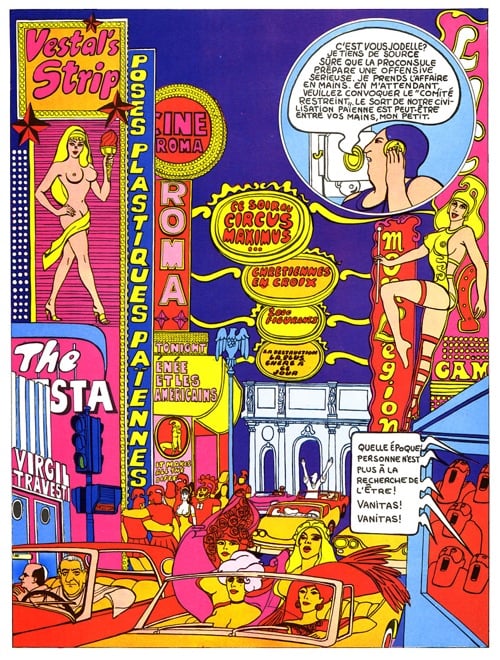 It goes without saying that (full disclosure) I am beyond proud to see the Significant Objects book (which I co-edited with Rob Walker) included in Fantagraphics' new catalog. I want to retreat to a cave and spend the winter doing nothing but reading Fantagraphics titles. I need a grant.
Fantagraphics is a national treasure, providing a much-needed poke in the eye for this country's middlebrow and lamestream culture. Long may they thrive.