Eye Candy
By: Joshua Glenn
January 9, 2011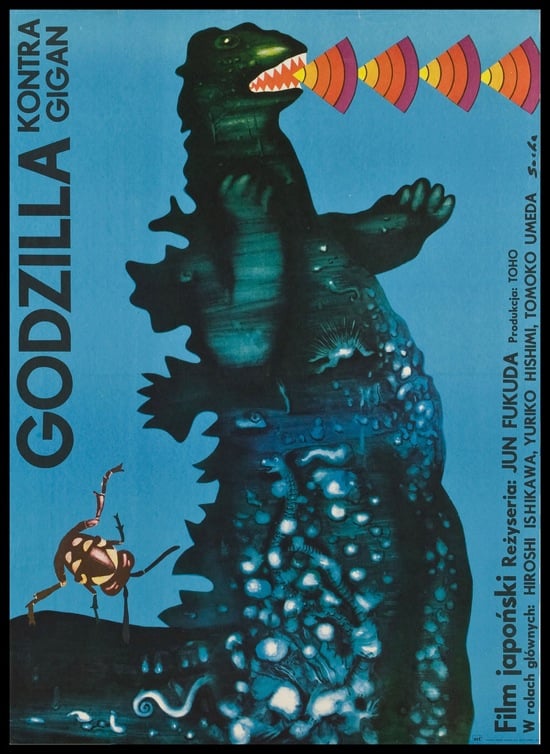 This is the Polish poster for 1977's Godzilla vs. Gigan. From the blog Monster Brains, via io9.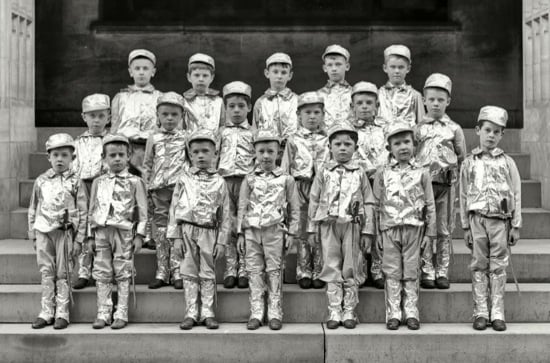 Here's what appears to be a Radium Age Sci-Fi scene: schoolchildren wearing silvery costumes, circa 1905. From Shorpy, via Gearfuse.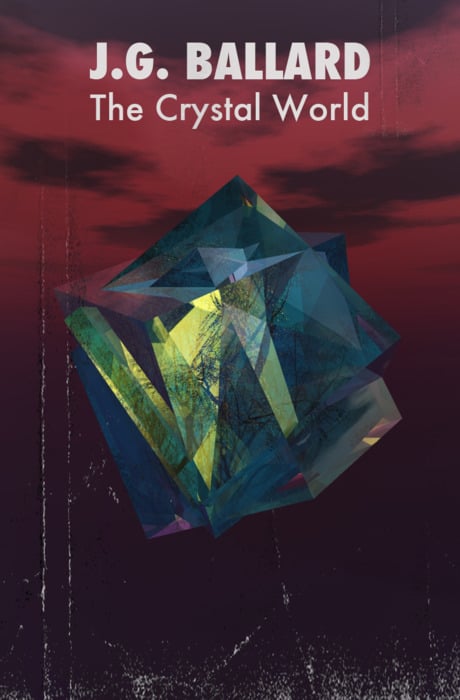 Our friend Michael Lewy redesigns the cover of J.G. Ballard's The Crystal World.