In 2008, shortly after leaving his job at The Boston Globe, HiLobrow's Joshua Glenn published a book titled The Idler's Glossary. In it, he claimed that idlers can be very busy and productive, indeed. In 2010, he set out to prove it.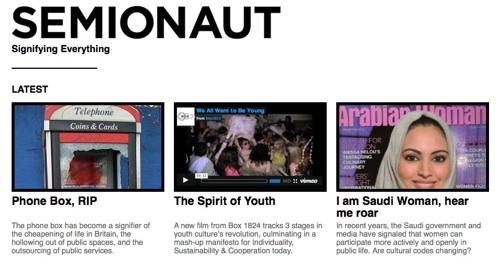 This year, Josh cofounded Semionaut, an international website devoted to semiotic cultural and brand analysis. So far, its contributors hail from Brazil, Bulgaria, Canada, China, Germany, India, Japan, New Zealand, Poland, Russia, Saudi Arabia, Sweden, the UK, and the US.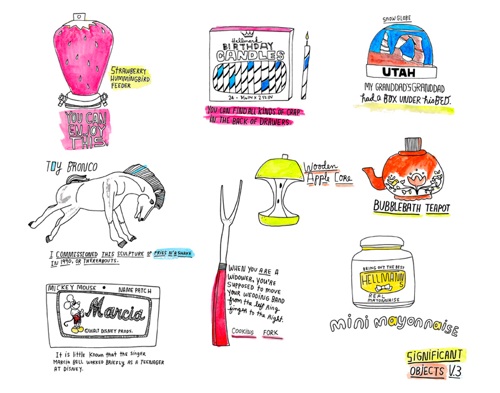 At Significant Objects, originally intended to be a one-shot experiment (running from July through November 2009), in 2010 Josh and cofounder Rob Walker published another 100+ stories, raising funds for the mentoring programs Girls Write Now and 826 National; and they sold a collection of 100 object-oriented stories to Fantagraphics. It's forthcoming in Fall 2011.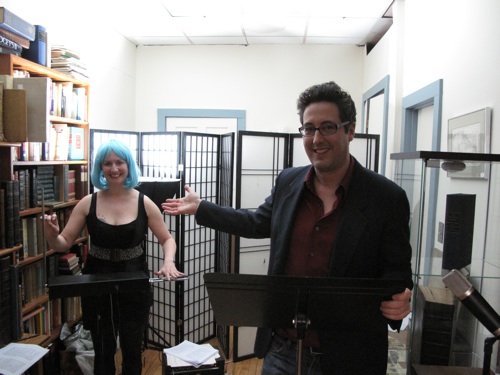 Here at HiLobrow in 2010, in addition to co-editing the site with Matthew Battles (TIME named the site one of the Best Blogs of 2010; click here to find out about a few of HiLobrow's ongoing projects), Josh produced a series of Radium Age Science Fiction podcasts [not possible without Pazzo Books and thereministe Peggy Nelson], and re-periodized American and European generations through the 1790s.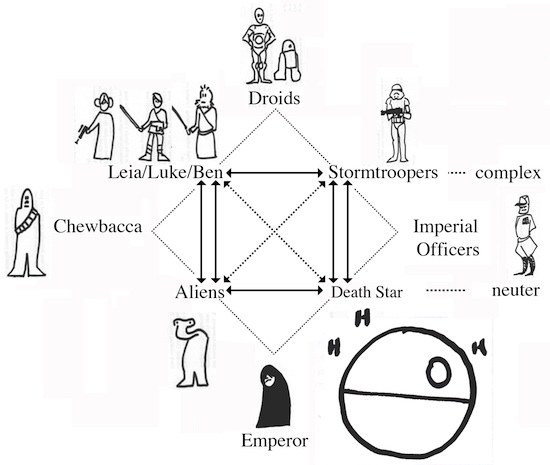 He also demonstrated Jack Kirby's debt to Radium Age sci-fi, published a couple of stories ("City on a Spill" and "The Lawless One"), unearthed his own long-forgotten memoir, revealed the secret origin of punk, provided the world with more evidence of time-traveling smartphone users, researched the transformation of the meaning of "X" in pulp fiction during the Cold War, and analyzed the semiotics of Star Wars.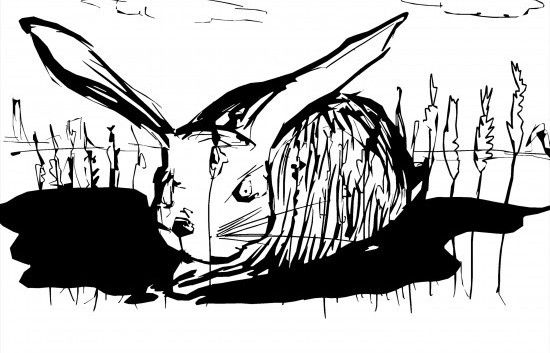 In 2010, Josh and Matt raised funds through Kickstarter to publish The Ballad of Cocky the Fox, a serialized novel by James Parker. This project involves beautiful illustrations and prints by Kristin Parker, an excellent newsletter by Patrick Cates, and t-shirts whose production was overseen by Susan Roe. In 2011, HiLobrow will publish a small print run of Parker's novel — the first book under our imprint!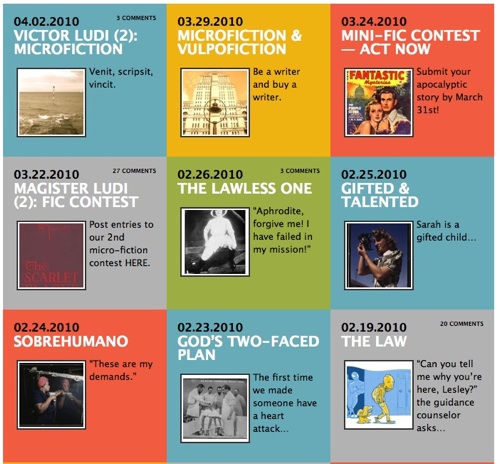 Josh and Matt are also very proud of the fiction contests that HiLobrow ran in 2010 — under the auspices of HiLobrow's Magister Ludi, Patrick Cates. The winning stories were superb. All of Patrick's puzzles and contests were amazing; once he's free of his duties as editor of The Sniffer (see above), he'll return to doing these for us.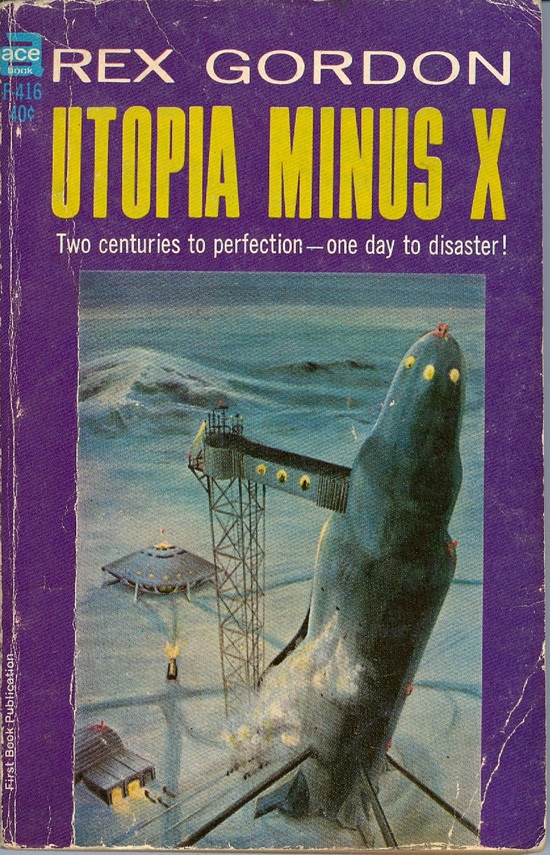 Josh also wrote and produced several series of HiLobrow posts, including: Bicycle Kick, Ceci est une pipe, Eggheads, Badge Merit, Dots and Dashes, Pantene Meme, File X, Diplomacy, Shocking Blocking, and Fitting Shoes. The File X series was turned into a slideshow by Design Observer.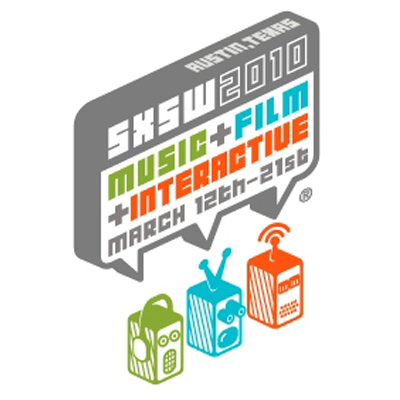 At the invitation of HiLobrow's Joe Alterio, in 2010 Josh moderated a SXSW panel on Indirect Collaboration; and he presented a PechuaKucha-style slideshow at the first-ever Boston Bookfuturists happening, organized by Matthew Battles, Joanne McNeil, and Peggy Nelson.
In 2010, Josh also acted the role of a boulder and a villain in a play written and directed by James Parker. He coached youth baseball. He moved into a new office, in West Roxbury (Boston). He manages the Hermenautic Circle, an online secret society. And he's producing an iPhone app/game with Rick Pinchera; hopefully, it will be ready to download this winter.
Phew!
Was Josh paid for these activities? Except for a small advance from Fantagraphics, he was not! The tiny flow of ad revenue from Significant Objects and HiLobrow go to paying contributors and covering hosting costs. So how does he feed his children? Josh slaves away as a freelance semiotic brand analyst — in 2010, he was paid the big bucks for analyzing cultural and communications codes for the producers of, e.g., shampoo, dishwasher soap, juice, hair coloring, razors, probiotics, facial tissue, fabric softener, laundry detergent, an over-the-counter drug, nuclear energy, various prescription drugs, household cleanser, sunglasses, bleach, sunblock, mobile telephony technology, and a bundled home communications network.
He also writes book reviews and io9 posts. But freelance writing doesn't pay, we all know that.
In Fall 2010, Josh and his good friends Elizabeth Larsen and Tony Leone sold a book — a big one — details to be announced in '11. So it seems he will be even busier in 2011 than he was in 2010. Will he make it? Stay tuned.