Manny Farber
Posted by: Franklin Bruno In: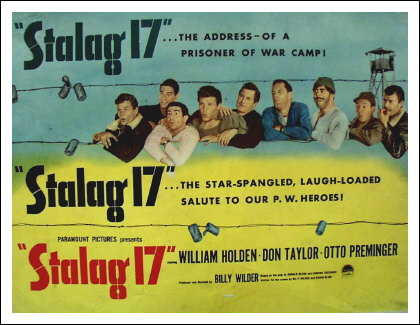 "I no longer wanted to be viewed as the film critic who also paints": That's the explanation visual artist and writer MANNY FARBER (1917-2008) once gave of his mid-'70s decision to shut his typewriter cover. If this is how many thought of Farber, it was his own doing: for over three decades, no one worked more doggedly to capture the pleasures and frustrations of cinematic experience in language. In the pages of The Nation, The New Republic and (later, with wife Patricia Patterson) Artforum, Farber championed the then-unheralded action films of Hawks and Walsh, fulminated against the psychologizing and soft-soap liberalism of what he termed "white elephant art," and became an early advocate of Michael Snow and Chantal Ackerman's structuralist experimentation, all in incisive prose that somehow manages to be both colloquial and ornate. Negative Space, his sole self-selected volume, has long been a touchstone for critics in all media; the Library of America's recent Robert Polito-edited Farber on Film completes the story by restoring many long-unread weekly columns, any one of which is shot through with his characteristic wit and ambivalence: "Stalag 17 is a crude, cliché-ridden look glimpse of a Nazi prison camp that I hated to see end."
ALSO BORN ON THIS DATE: Poison Ivy.
***
Each day, HiLobrow.com pays tribute to one of our favorite high-, low-, no-, or hilobrow heroes on that person's birthday.
READ MORE about the New Gods Generation.
READ MORE HiLo Hero shout-outs.
SUBSCRIBE to HiLo Hero updates via Facebook.
SHARE this post, by clicking on the toolbar below.