Jonathan Richman
Posted by: Mimi Lipson In: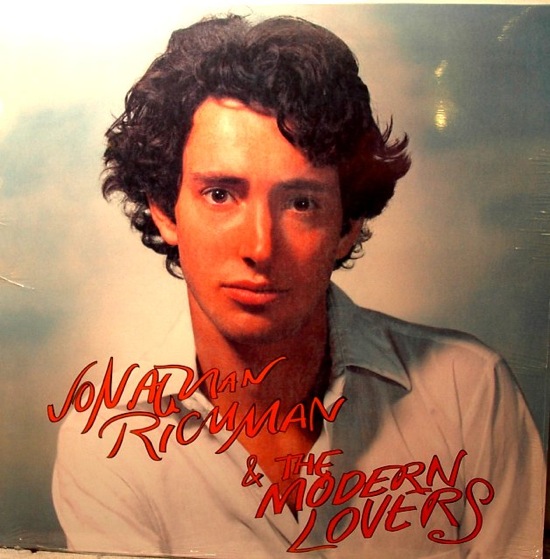 JONATHAN RICHMAN (born 1951) sings to us exactly as we speak to ourselves. And besides, without him poor Affection would sit there standing in the corner, saying to itself, "I wish someone would give me something to do."
***
On his or her birthday, HiLobrow irregularly pays tribute to one of our high-, low-, no-, or hilobrow heroes. Also born this date: Yvonne Craig, Chester Brown, Tori Spelling, Studs Terkel, Margret Rey.
READ MORE about members of the Blank Generation (1944-53).